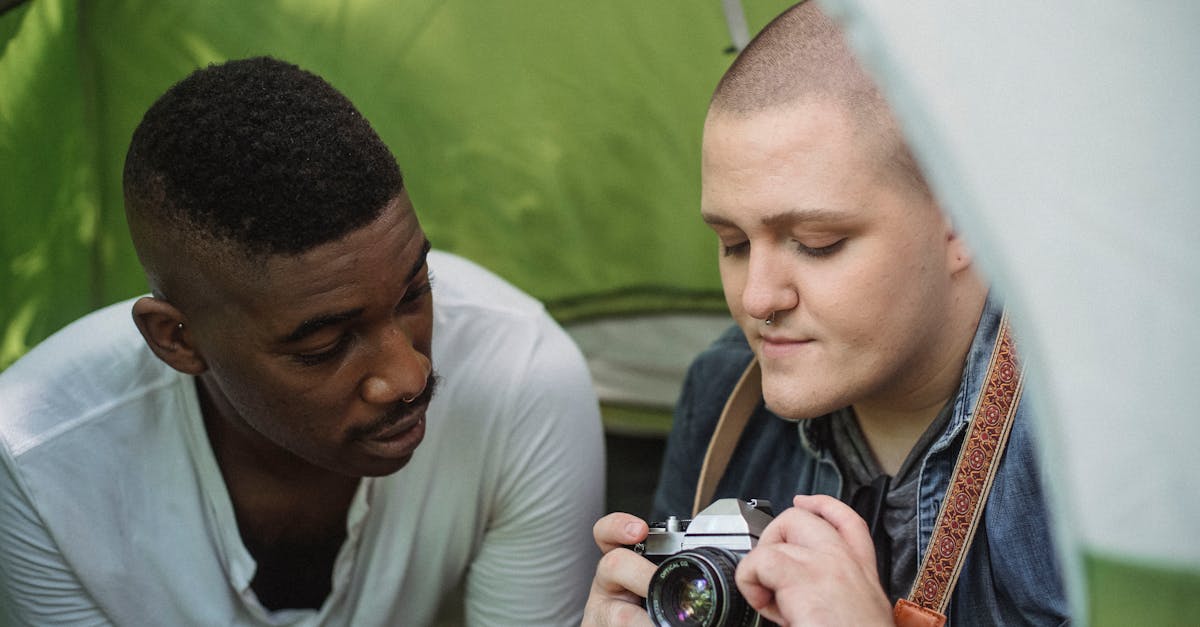 Introduction: What is a WordPress Theme?
When it comes to website design, WordPress themes play a critical role in the overall look and feel of a website. A WordPress theme is essentially a collection of files that control the overall design of a website. They are used to create a consistent and unified look and feel throughout the site, while also providing a wide array of customization options.
A WordPress theme is composed of a variety of different components, including templates, stylesheets, scripts, and images. The components used to make up a theme can be found in the "Appearance" section of the WordPress admin dashboard. By selecting different components, you can customize the look and feel of your website.
When selecting a WordPress theme for your site, there are several factors to consider. The first is the overall design of the theme. There are thousands of different themes available, each with its own unique look and feel. You can also choose from free themes or purchase premium themes from a variety of different sources.
Once you've selected a theme, the next step is to customize it to fit your needs. This includes choosing the right color scheme and fonts, as well as selecting different page layouts and widgets. WordPress themes can also be customized to include specific plugins, such as contact forms, shopping carts, and more.
While WordPress themes are a great way to quickly create a website, it's important to remember that they are not suitable for all applications. If you're creating a highly customized website, or one with a lot of complex functionality, you'll likely want to consider developing a custom theme from scratch.
No matter what type of website you're creating, WordPress themes can help you create a beautiful and functional online presence. With their versatile customization options and wide range of designs, WordPress themes make it easy to create a unique and professional website that is sure to impress your visitors.
Benefits of Using a WordPress Theme
WordPress themes offer a range of benefits for website and blog owners. From customization to functionality, WordPress themes provide a wide range of options for users to choose from. Whether you are looking for a simple blog theme or a complex e-commerce theme, you are sure to find something that fits your needs.
One of the main benefits of using a WordPress theme is the ability to customize the look and feel of your website. With a wide range of themes available, you can completely transform the look and feel of your blog or website in a short amount of time. With a few clicks and a few lines of code, you can easily create a completely unique website design.
Another major benefit of using a WordPress theme is the amount of functionality that it provides. Themes provide an array of features including page templates, widgets, and plugins. With these features, users can easily add content and customize the design of their website without having to write any code. This makes WordPress themes an ideal choice for users who are not comfortable with coding.
Finally, using a WordPress theme can save you a significant amount of money. Many WordPress themes are free or open-source, which means you don't have to pay for them. You can also find a wide range of premium themes at an affordable price. This makes it easy to find a theme that fits your budget and still provides you with the features you need.
Overall, using a WordPress theme can provide several benefits for blog and website owners. From saving time and money to customizing the look and feel of your website, WordPress themes can be a great way to quickly and easily create a unique website design.
Types of WordPress Themes
WordPress themes – they're like the proverbial clothes of your website. They're the first thing visitors see when they arrive, and they can make or break the impression of your business. But with thousands of WordPress themes available, it can be overwhelming to choose the right one.
Let's break it down into the three main types of WordPress themes so you can make an informed decision.
1. Free WordPress Themes
If you're on a tight budget and don't mind the limitations that come with free themes, there are plenty of options to choose from. While the selection is limited compared to premium themes, free WordPress themes are designed to give you the basics you need to get your website up and running. Most free themes come with a handful of customization options, so you can adjust the overall look and feel of your website.
2. Premium WordPress Themes
If you're willing to invest a bit more money into your website, premium WordPress themes are the way to go. Premium themes come with more customization options and features than free themes, and they're typically designed with more attention to detail. You'll also have access to customer support and regular updates, making sure that your website remains current and secure.
3. Custom WordPress Themes
If you're looking for a truly unique website, custom WordPress themes are the way to go. With a custom theme, you have complete control over the look and feel of your website – from the design to the functionality. Working with a professional web designer, you can create a website that's tailored to your exact needs and specifications.
No matter what kind of WordPress theme you're looking for, there's something out there for you. Whether you're working on a tight budget or looking for something truly special, there's a WordPress theme to fit your needs. So take the time to explore your options – you won't regret it!
How to Choose the Right WordPress Theme
When selecting a WordPress theme for your website, it's important to remember that the design you choose will have a major impact on its success. A good WordPress theme can help you create a user-friendly interface, attract more visitors to your website, and make your online presence more effective. But with thousands of WP themes to choose from, it can be hard to know where to start.
To give you a helping hand, here are a few tips that will help you choose the best WordPress theme for your website.
1. Understand Your Needs
Before you start browsing for a WordPress theme, it's important to understand what type of website you're planning to create. What kind of content will you be publishing? How will you be organizing the information? Will you be selling products or offering services?
Knowing the answers to these questions will help you narrow down your search and select the right theme.
2. Consider the Design
The design of your chosen WordPress theme will say a lot about your brand, so make sure it's eye-catching and professional. Take a look at how the theme displays information, how easy it is to navigate, and how well it integrates with other plugins and services.
Most WordPress themes offer customizations and are often available in multiple colors and layouts, so you'll have plenty of options when it comes to making your website look and feel unique.
3. Check the Documentation
Before you purchase a WP theme, make sure to read the documentation that comes with it. Documentation should explain the instructions for installing and setting up the theme, as well as the types of customization options it offers.
Make sure you understand what you're getting into before investing your time and money in a WordPress theme.
4. Try It Out
Most WordPress themes come with a demo version, which means you can try it out before investing your money. This will give you the opportunity to test the features and make sure it fits your needs.
If possible, try out a few different themes to get a better idea of what's available.
5. Make Sure It's Compatible
Check that the WordPress theme you choose is compatible with your current version of WordPress. Many themes are designed for a specific version of WP, so make sure to check this before you commit to a purchase.
You should
Conclusion
When it comes to blogging, there is no one-size-fits-all approach. What works for one person may not work for another. Ultimately, you have to find the style, frequency, and topics that work best for you.
It's important to remember that a blog is not just about words. It's also about visuals, links, and reader engagement. Take the time to create content that resonates with your readers.
When blogging, you want to create an authentic connection with your audience. Share your unique story and be authentic. Avoid clickbait titles and creating content that's solely intended to drive traffic.
Blogging is a great way to increase your visibility and build a loyal following. Whether you're a business or an individual, blogging can be a powerful branding tool.
At the end of the day, blogging is about creating a connection with your readers. It's about sharing your knowledge and creating content that resonates with them. So before you hit the "publish" button, make sure that your content is of the highest quality possible. That's how you'll build a successful blog and make an impact with your words.